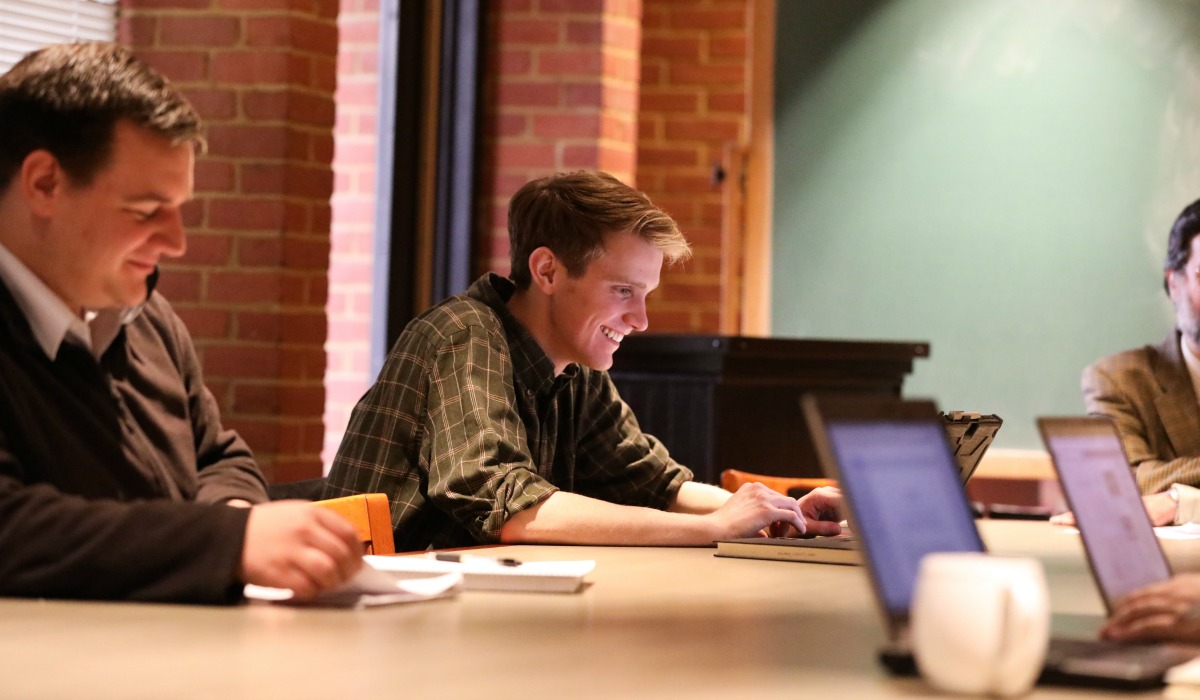 Notice to MA/PhD and PhD Applicants for the 2021-2022 Academic Year
We regret to announce that the School of Philosophy will not be awarding funding to students newly admitted to our MA/PhD and PhD programs for the 2021-22 academic year. As a consequence of the COVID-19 pandemic, we will focus our resources on supporting those who are currently matriculated; for one year only, we will suspend graduate program funding for incoming graduate students. Should you not have access to some external source of funding, we encourage you to consider applying, next year, for the fall 2022 semester, when those newly admitted will again be eligible for scholarship and stipend support.
--------------------------------------------------------------------------------------
Applicants for admission to one of the School of Philosophy's several graduate degree programs (M.A./Ph.L., M.A./Ph.D., Ph.D.) must submit an online application and all supporting material to the University's Office of Graduate Admission. Non-degree and pre-theology applicants should consult the requirements for admission found elsewhere on this website.

Admission to one of the School's graduate degree programs is highly competitive. In order to be considered for funding, interested applicants are advised to submit a completed application before February 1.


The following materials should be submitted directly to the Office of Graduate Admissions through its online portal:
● A completed application form;
● A $60 nonrefundable application fee, payable online or by a check made out to The Catholic University of America;
● An official transcript of every college or university previously attended;
● Official Graduate Record Examination (GRE) scores, dated within the last five years (Catholic University's GRE school code is 5104);
● A statement of purpose;
● A short (no more than 20 pages) sample of philosophical writing (typically a term paper, or a selection from an honors or master's thesis); and
● Three letters of recommendation.

No one element of an applicant's dossier is determinative for admission. Rather, the Graduate Admissions Committee seeks, through careful consideration of the entire dossier, to appraise the applicant's academic abilities, interests and accomplishments in light of the faculty's current research and teaching.

An interview with the prospective student will be held whenever possible, and the right is reserved to demand entrance examinations in any individual case.